Library named after Al-Farabi organized a book exhibition "The Constitution of Tuyelsiz El Tyry" on the occasion of the Constitution Day of the Republic of Kazakhstan.
The role of constitutional law in securing the legal status of a person and a citizen. The exhibition presents materials on the stages of the formation of the Kazakh state, reference publications on the history of Kazakhstan and the development of constitutional law in the country. The Constitution is the Basic Law of the State, a special normative legal act that has supreme legislative power. The constitution defines the foundations of the political, legal and economic systems of the state.
Over the years of independence, the Constitution of Kazakhstan has been repeatedly supplemented and in 1998, 2007, 2011 and 2017, changes were made. First of all, the Constitution remains the expression of the rights and freedoms of every person, the embodiment of the ideology of the whole state. Every citizen of our society is obliged to abide by their rights, duties and rules and respect the laws.

Today, the Constitution of the Republic of Kazakhstan is a powerful factor in consolidating society on the path of modernization, strengthening democratic institutions, improving the well-being of citizens and joining the ranks of 30 developed countries of the world.
You can watch the virtual exhibition: here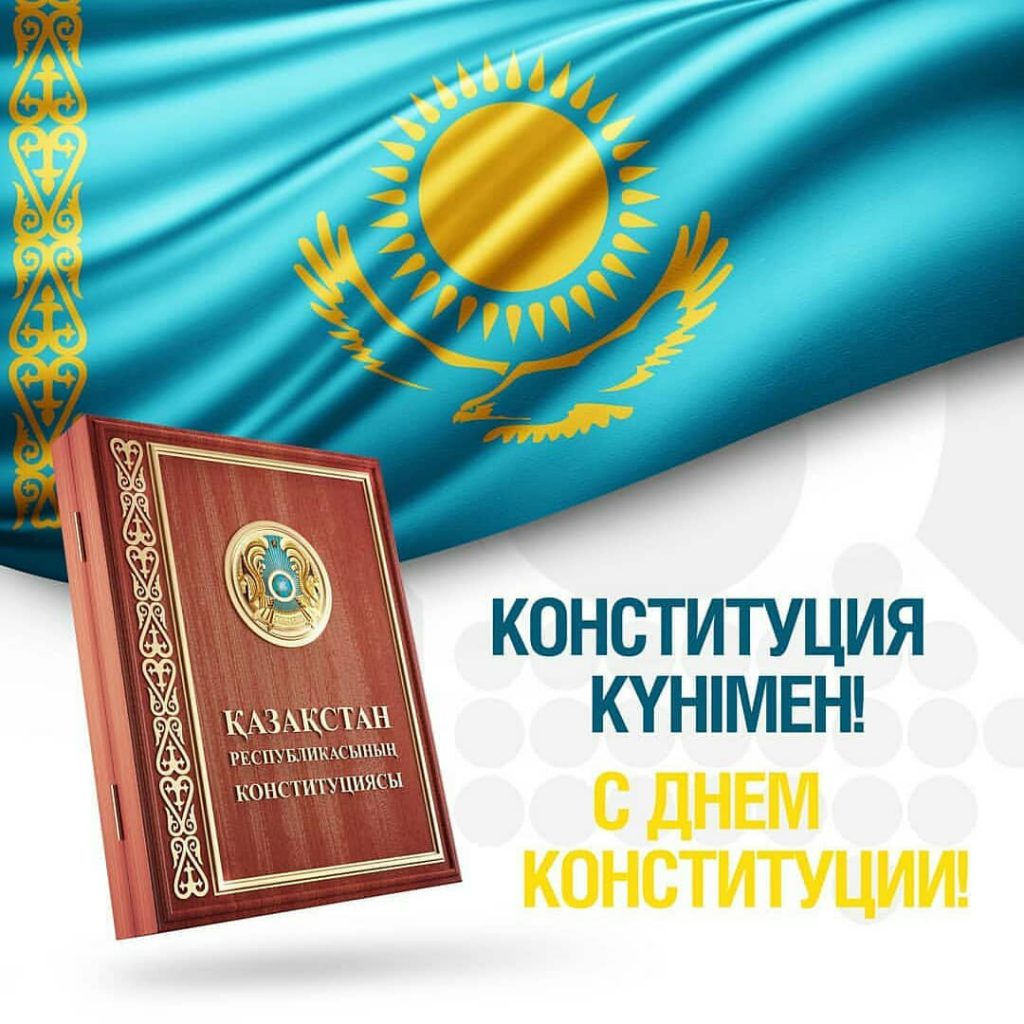 You can watch video recordings of events organized in the Al-Farabi Library on our youtube channel (click here).
We also recommend that you follow the latest news and events in our social on  Instagram and Facebook, where you can also get advice.
We also remind you that through the heading «Ask a question to the librarian», , you can get answers to your questions
We will also be glad if you leave feedback through the feedback form (click here).