Library named after Al-Farabi organized a book exhibition "Kazakhstan yadrosyz el", timed to coincide with the International Day against Nuclear Tests.
About 30 years have passed since the closure of the Semipalatinsk test site, which brought a great tragedy to the Kazakh steppe. But, despite the fact that the tests have stopped, humanity is still suffering losses. According to some sources, 1.5 million citizens who were on the territory of nuclear tests saw the horrors of the test site. 304 thousand sq. km, the radioactive amount of precipitation is dissipated. Semey has become an ecological disaster zone. But since gaining independence, the country's first goal was to renounce nuclear weapons.The last test at the Semipalatinsk test site, which brought a lot of suffering, took place in October 1989. But despite the fact that more than 30 years have passed, the poison of radiation is still dissipating. There is a high risk of radiation in the region. And every year on August 29, when the first nuclear tests are carried out, the International Day of Renunciation of Nuclear Weapons is celebrated.
You can familiarize yourself with the works dedicated to this date at the book exhibition, which will be held on August 26-31, 2021, in the al-Farabi library.

You can watch the virtual exhibition:: here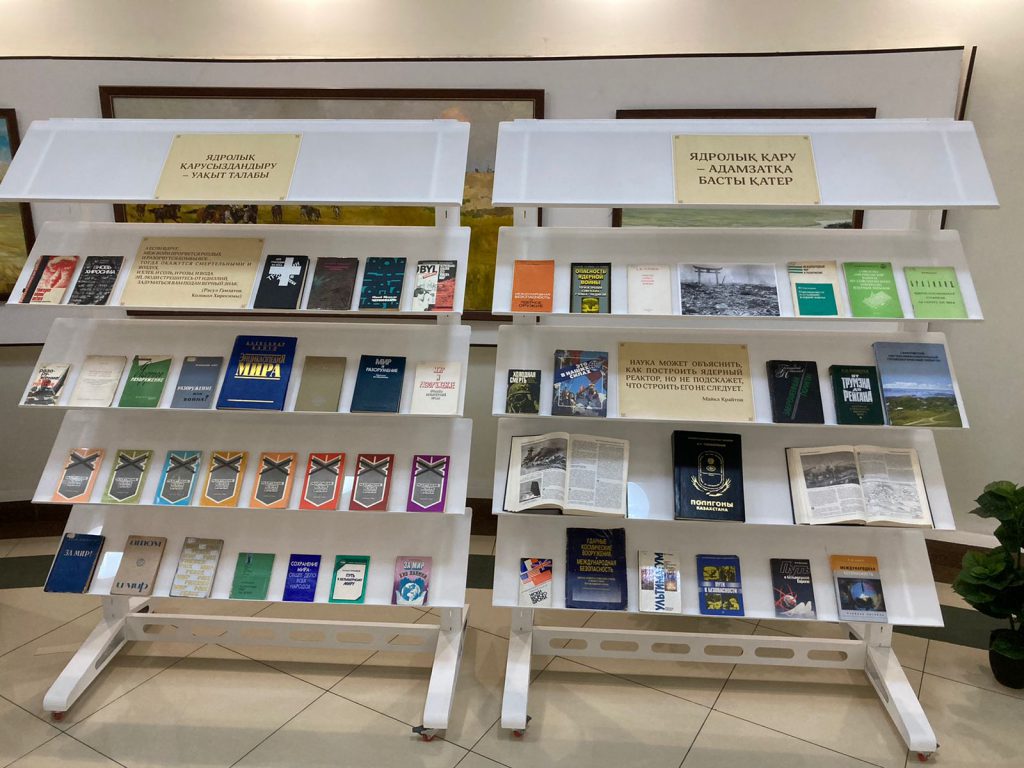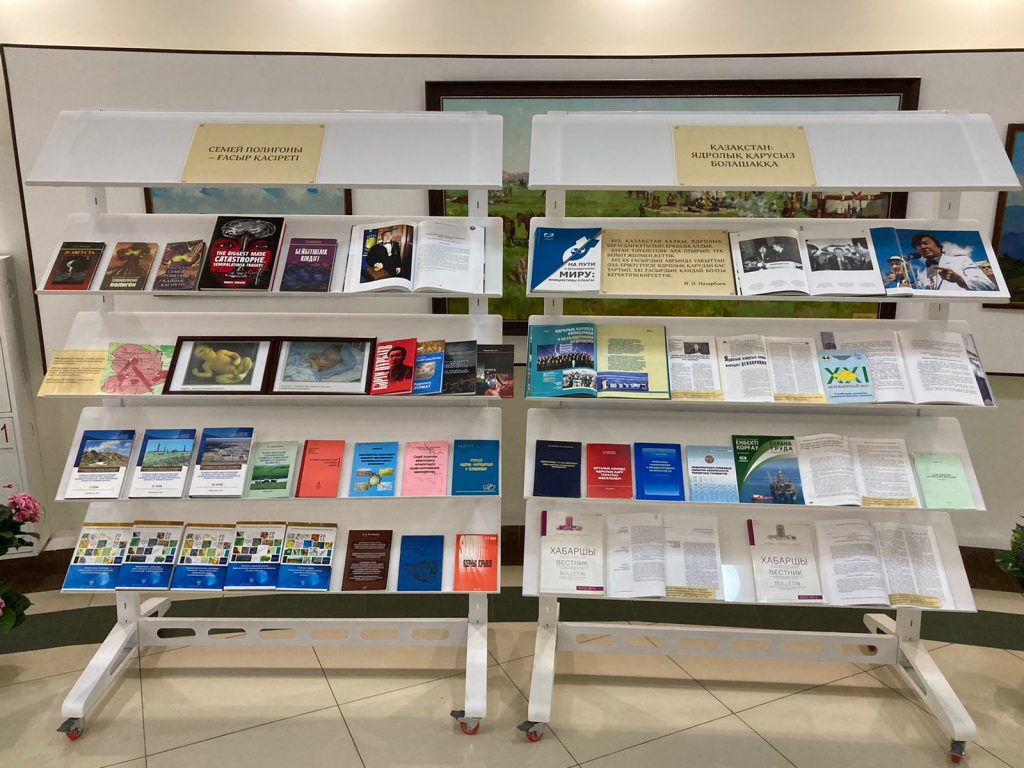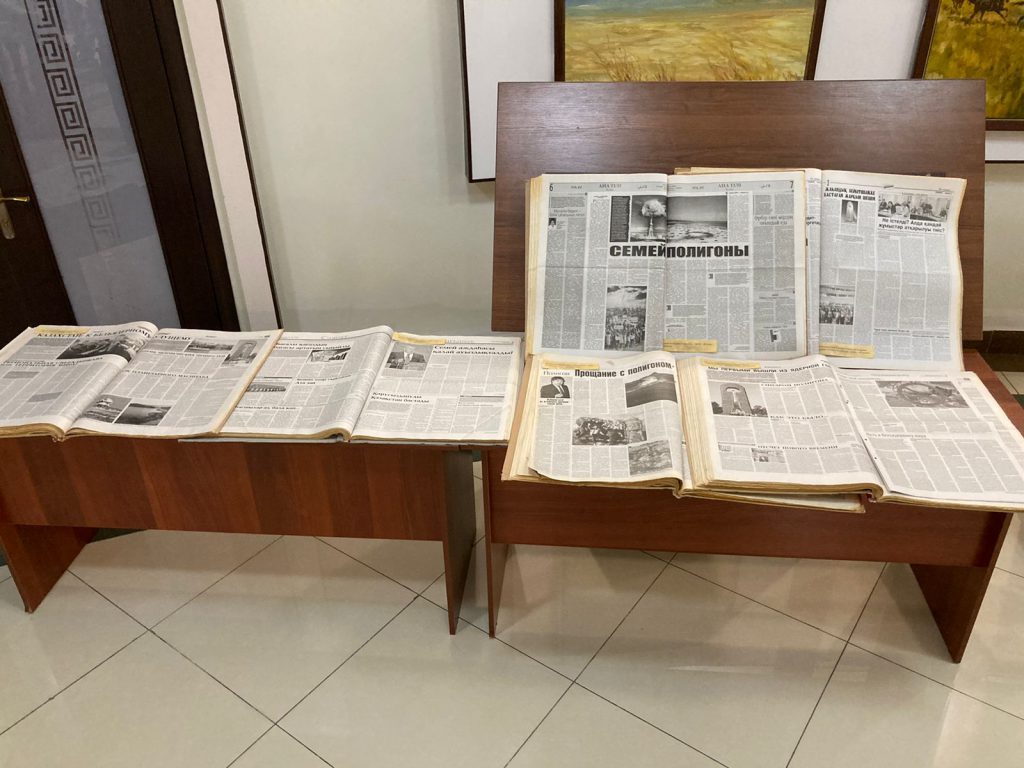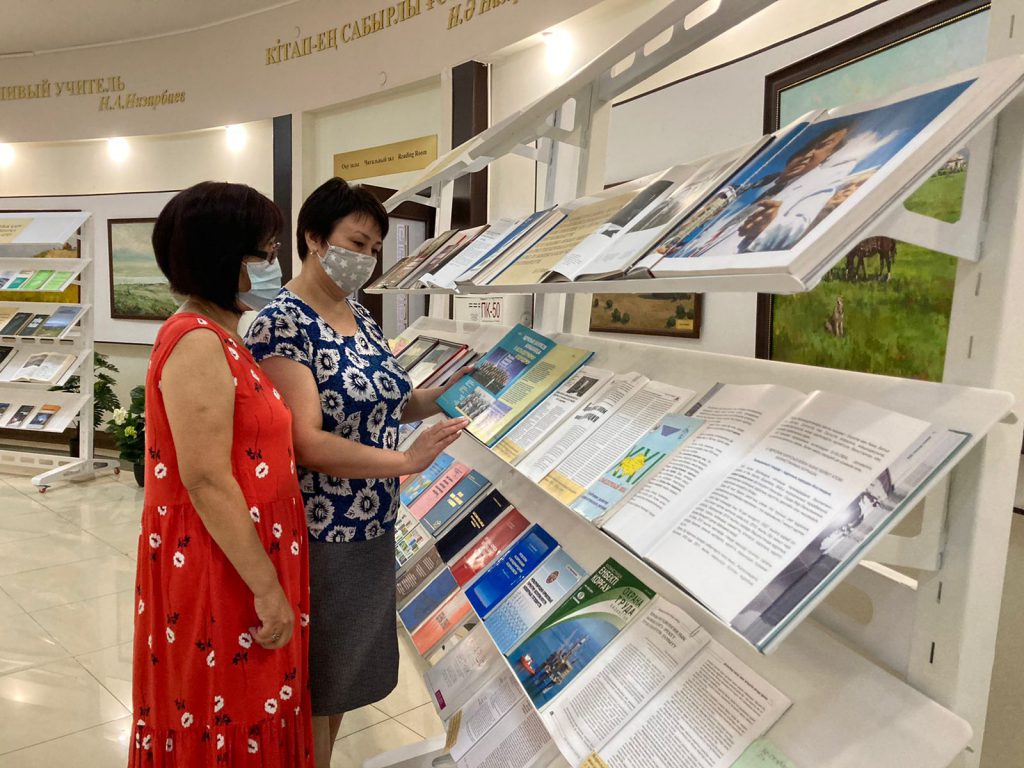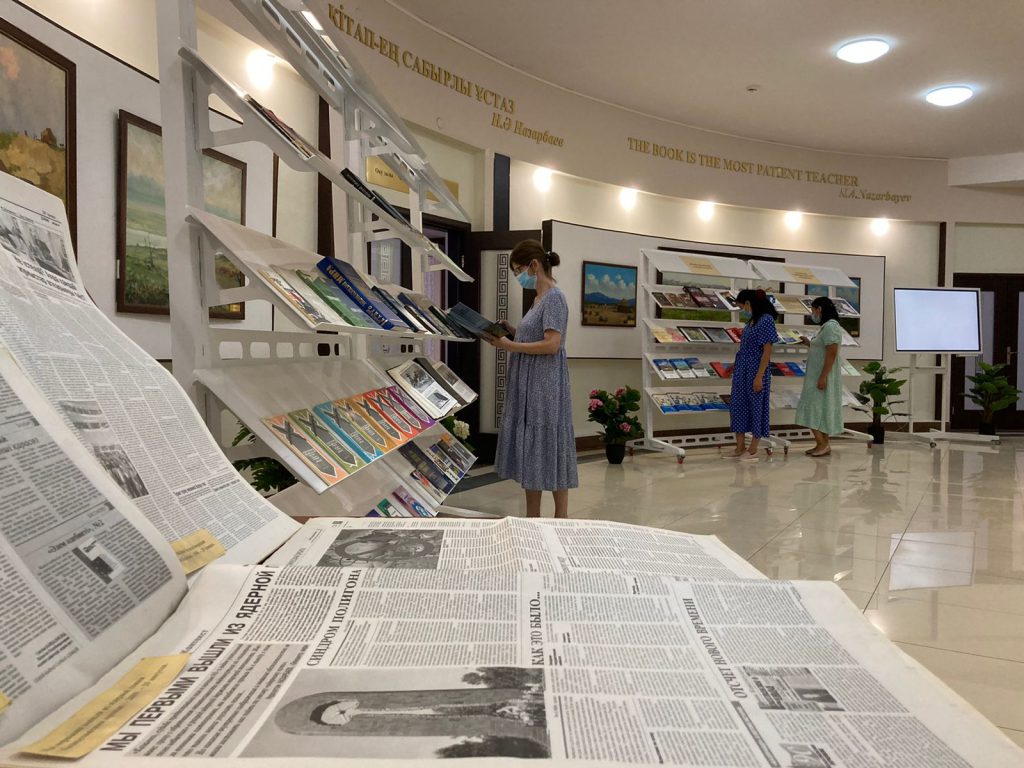 You can watch video recordings of events organized in the Al-Farabi Library on our youtube channel (сlick here).
We also recommend that you follow the latest news and events on our social networks. Instagram and Facebook, you can get advice.
We also remind you that through the headings «Ask a question to the librarian», you can get answers to your questions.
We will also be glad if you leave feedback through the feedback form (click to go ).