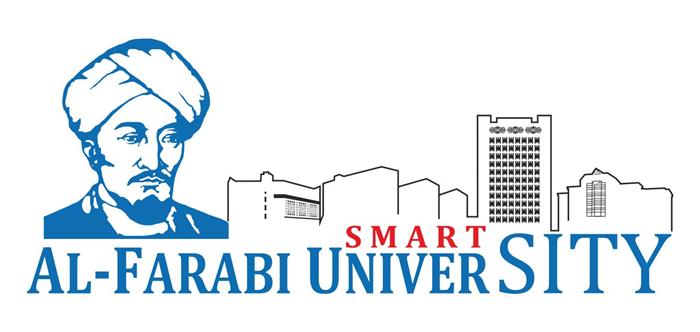 For the purpose of creation university's new formation in KazNU the start is given to the Al-Farabi university-smart city project unique scientific innovatively which cornerstone the doctrine of the great thinker Al-Farabi about the ideal city .
Implementation of new model of university will allow to show innovative approaches to development of modern society on the basis of synergism of technological and spiritual and moral concepts.
Smart universities – guarantee of creation of the intellectual nation, a basis of the Smart-cities of our country which as a result will create Smart – Kazakhstan.